ABOUT US
Quatá Investimentos is an independent asset management founded in 2008. It was established to bring intelligent solutions to Brazilian companies in need of new and transparent financing structures while providing investors with attractive returns and high standards of credit risk monitoring.
Our goal is to link investors and issuers through efficient financial structures, delivering effective asset management and consistent returns.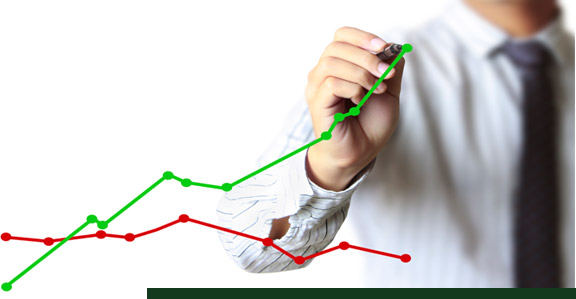 We are a conservative house, which believes that credit translates into processes and discipline. These are the pillars for a consistent result over time and in line with that expected by our investor.
Credit: Process and Discipline
Efficiency, Qualification and Search by Result
Mapping Market Risk and Credit Excellence
Operational Processes and Information Technology
Transparency, Meritocracy, Objectivity
Interface ProatiTransparency, Meritocracy, Objectivity with Investors Originators
Quatá Group History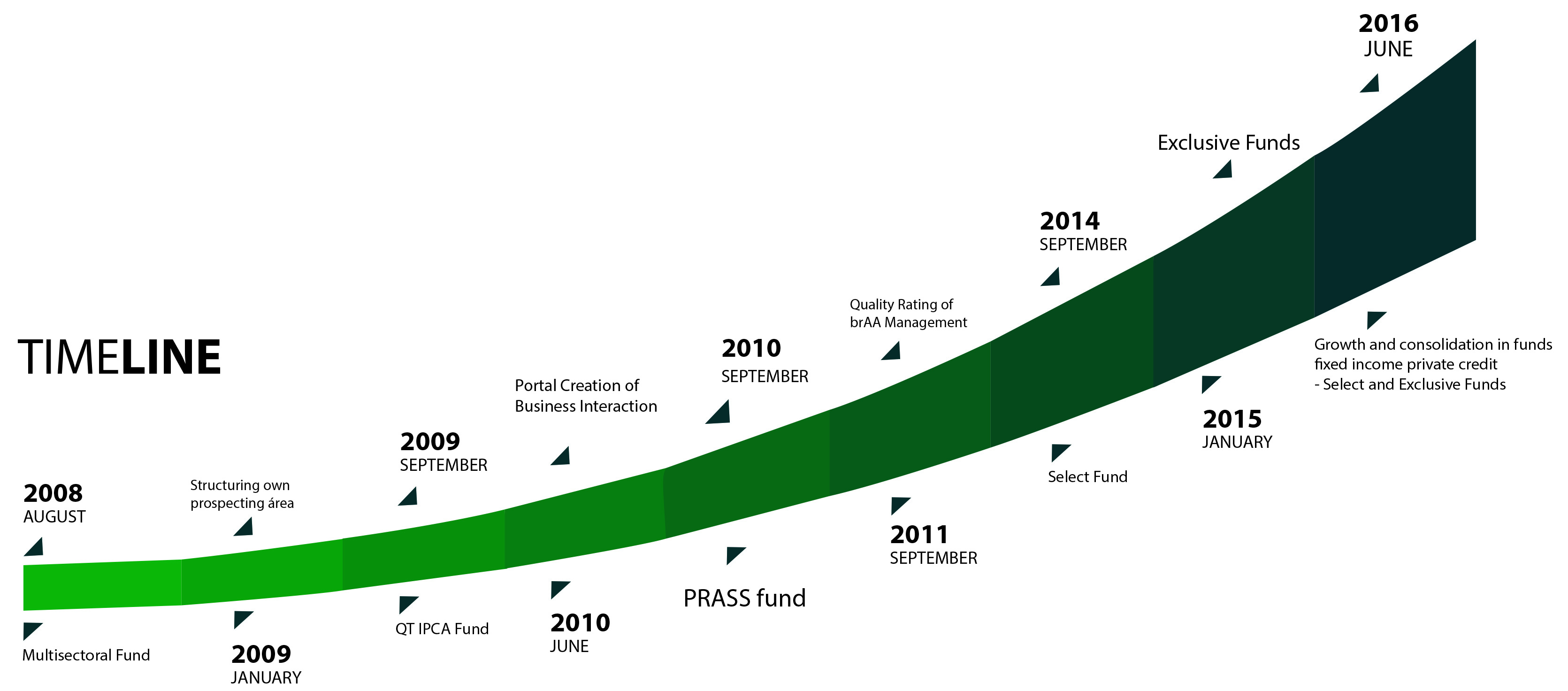 AWARDS
With a lot of dedication throughout our history, we participate in important evaluations and gain the recognition they deserve. Check out our awards below:

– Award "Onde investir em 2015"
Funds PRASS FIC FIM CP and Quatá Multisetorial FIC FIM CP won first and second places, respectively, as best hedge funds specific strategy in 2014 – IstoÉ Dinheiro Magazine.

– Award "Fixed Income – Private Credit – High Yield Funds"
Funds PRASS FIC FIM CP, Quatá Multisetorial FIC FIM CP and Select FIRF CP won first, fifth and tenth and places, respectively, as best fixed income / Private Credit / High Yield funds in 2015, according to LUZ Previdência e Family Office.

Vida Jovem 2016 SuperAção – Jantar Beneficente
Associação Vida Jovem is a non-governmental organization that serves young people from the age of 14 to 18, incomplete, from the Heliópolis community and surroundings, offering free training courses in Administration with emphasis on Hospitality and Tourism, CISCO System-Certified Computer Maintenance and Web Design, besides the technical knowledge in the areas of technology and administration, including content such as management, communication and expression, logical reasoning, English and computer science.
The work carried out has brought hope and self-esteem to hundreds of young people in the communities every year, as well as youth autonomy and protagonism, showing the capacity they have to fulfill and grow as citizens. The goal is to prepare young people for an opportunity in the job market.